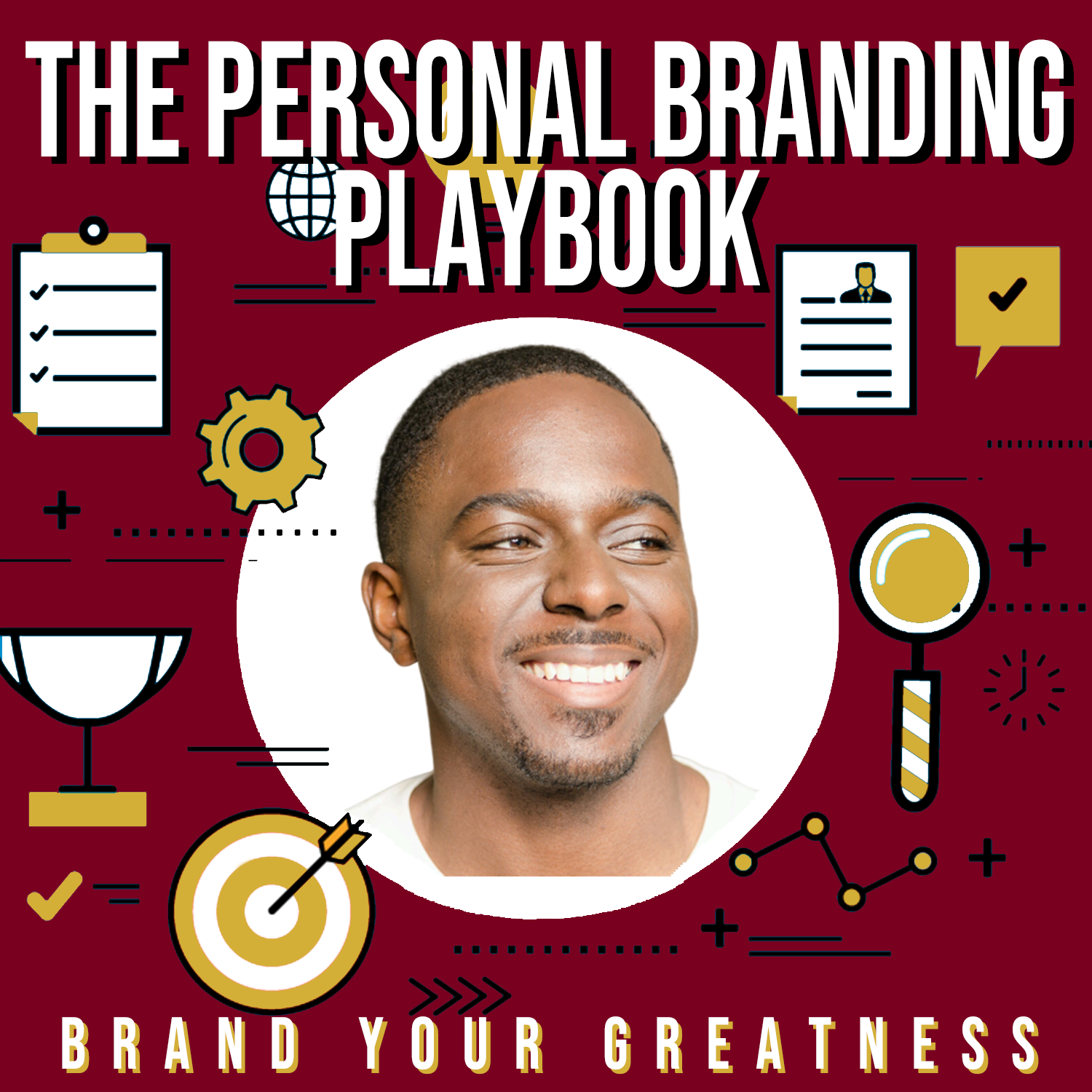 The Personal Branding Playbook
The Coach Chris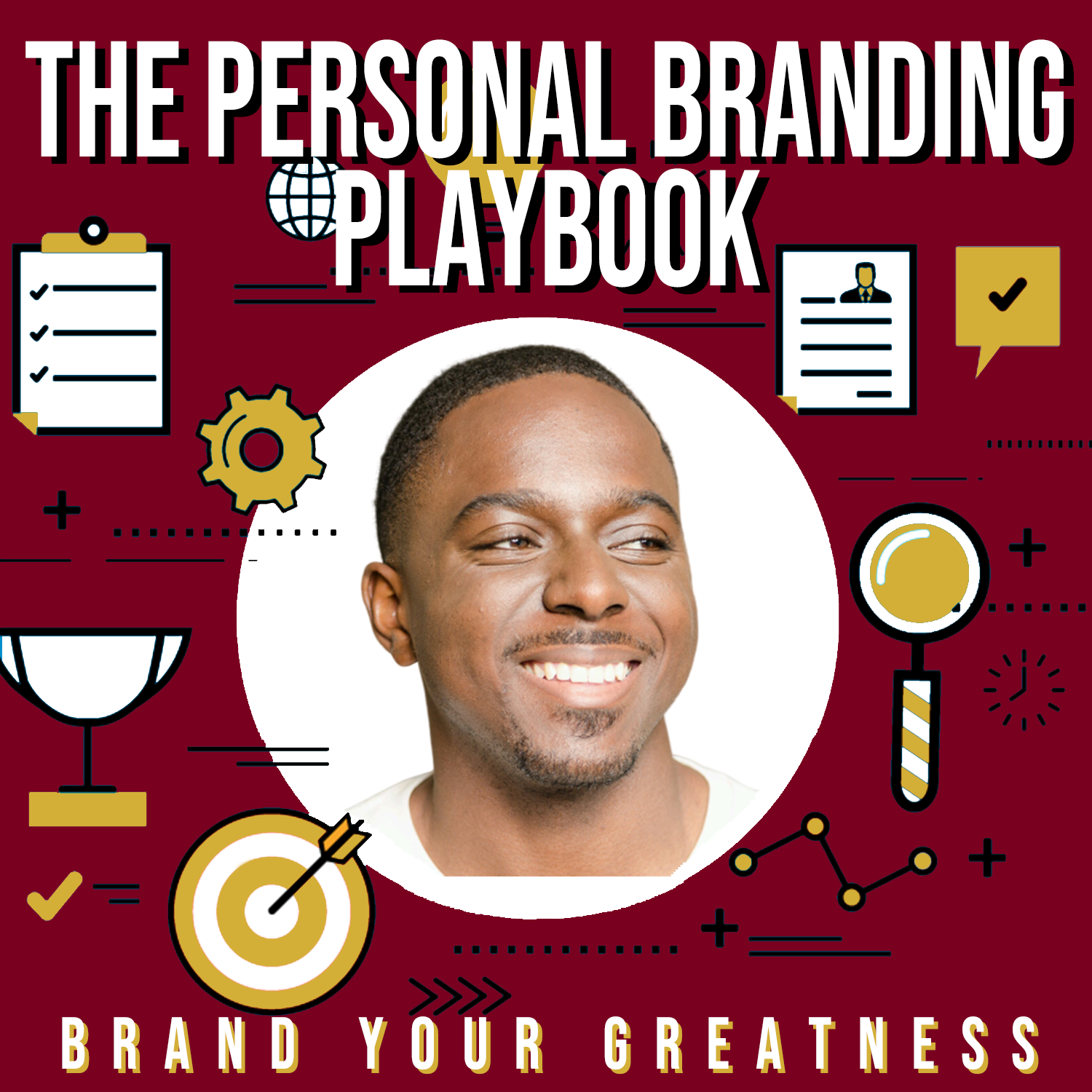 Brands on Brands ft. Brandon Birkmeyer
Brandon Brands Inc. was built in 2018 to educate next gen leaders, build entrepreneurial community, and elevate marketing execution. Brandon Brands works with business owners in very competitive categories that need to elevate their competitive advantage. Through personal consultations, online content, team coaching, business owners receive valuable knowledge informing best practices for brand positioning, creative messaging, social media, and digital marketing. You can find Brandon here: https://www.brandsonbrands.com Chekc out the Brands on Brand Podcast: https://www.brandsonbrands.com/podcast/ ----- Get access to the "Turn your podcast episodes into dollars workshop." Coach Chris is on YouTube. Subscribe now! Find Coach Chris on Instagram, LinkedIn or Twitter.
About The Personal Branding Playbook
Everyone has a personal brand. The only difference is some people understand how to leverage their abilities and skills better than others. This podcast focuses on strategies and methods for entrepreneurs to use their personal brand to bring value to the world. The goal of this show is to teach you how to reach that next level of impact using your podcast. Enjoy interviews from top experts in business and Action Episodes from Coach Chris every single week! Access more episodes, subscribe, and learn more.